Rely on Us for Your Personal Insurance Needs
A team of highly trained and motivated professionals with an unmatched commitment to help our clients reach their goals. This will earn us their confidence and preference. This exceptional pledge will establish our leadership as a diversified risk management and insurance planning organization.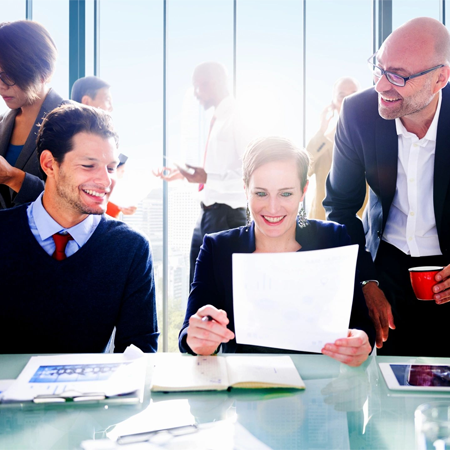 Working Together to Meet Your Goals
Akumen Insurance Advisors is a privately owned risk management firm focused on providing solutions to meet the financial needs and objectives of corporations, closely held businesses, high net worth individuals, professionals, and executives who are looking to prosper and grow while controlling all aspects of what may constitute a risk to their business or family.
Akumen Insurance Advisors is an independent provider of products and services able to meet the needs of clients at every level. 
We represent the client! Our job is to build a protective wall around our client that will insulate them from risk. We match our clients' needs with products from independent insurers from another world that will provide the best solution for the client's particular situation.
We are insurance architects. We design insurance plans that are values-based and objective-driven.