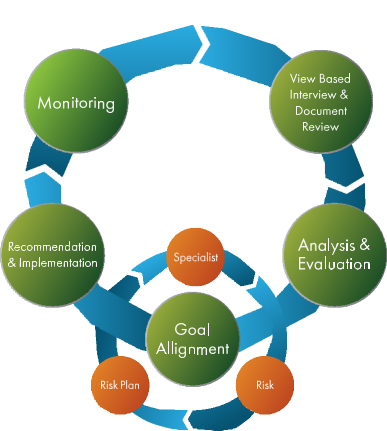 Akumen Insurance Advisors is an independent provider of products and services able to meet the needs of clients at every level.
We represent the client! Our job is to build a protective wall around our client that will insulate them from risk. We evaluate our client's needs to align them with the appropriate independent insurer to best serve their void.
We design insurance plans that are value based and objective driven.